Tournai is an old town in the Hainaut area of Belgium. In the 1500s the town was occupied by the English, but the only sign remaining today is the Tour Henri VIII, which was part of Henry VIII's castle. A major landmark is the Cathedrale Notre Dame, which towers above the rooves of Tournai. This town is well worth visiting.
Tour Henry VIII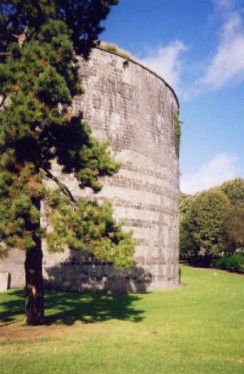 The tower of Henry VIII.
Market Square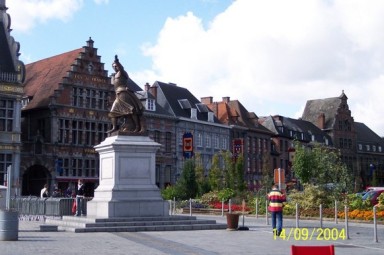 View of the Market Square.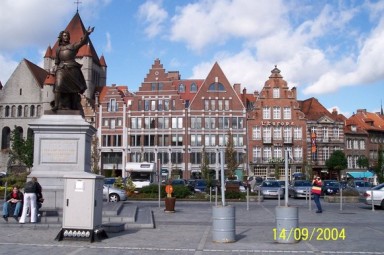 Another view of the Market Square.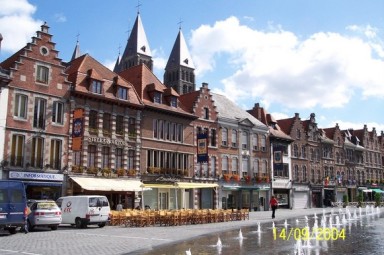 Market Square
Fountain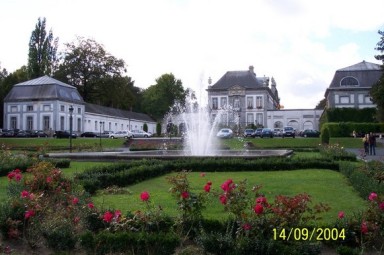 This fountain is located near the natural history museum.
Cathedrale Notre Dame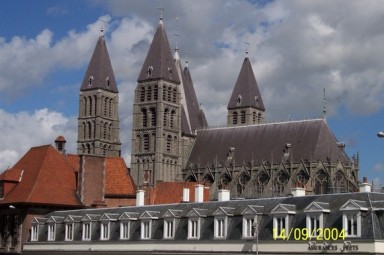 This cathedral is a major landmark in Tournai.