The Docks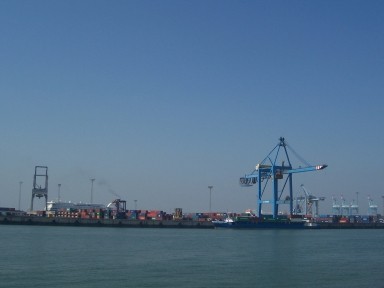 A distant view of the docks.
Foxtrot Submarine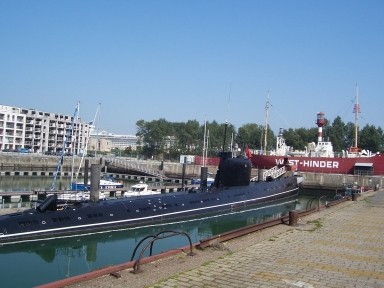 The Soviet submarine belongs to Seafront Maritime Theme Park.
Tall Ship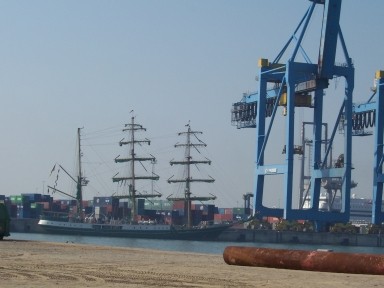 The tall ship was dwarfed by those giant cranes!
Zeebrugge is a major ferry port on the Belgian coast. It also has a large container port and a naval base. In 1918 it was the scene of a naval battle and in 1987 the ferry "Herald of Free Enterprise" tragically capsized as it left the port.



We went to Zeebrugge on a very hot, oppressive day in September 2006. We walked round the container area but never went to the beach (we will put that right this year!) It was nice to have a very cold Hoegaarden in the Old Steamer bar!


Greenery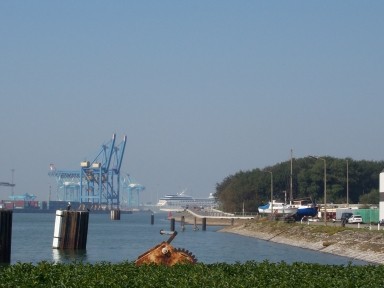 An area of greenery in Zeebrugge.
Distant Cruise Ship.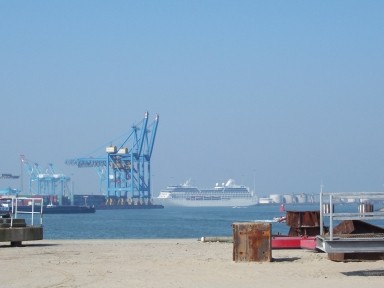 Note the small boats coming away from the cruise liner.
The Seafront Maritime Theme Park, Zeebrugge.