Park Scene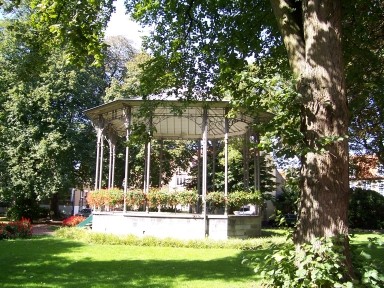 A peaceful scene in the gardens.
Veurne is a pretty town not far from the French border. It was hot and sunny when we went here in September 2006.

View from the Gardens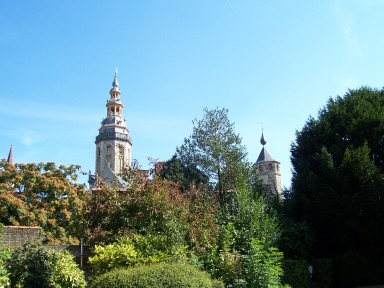 Ornate buildings tower above trees.
The Grote Markt is surrounded by beautiful, ornate buildings. Veurne is a historic town with a history dating back centuries. In the First World War, King Albert I had his headquarters in the town, when Ieper was under attack. The town suffered more damage in the Second World War but the buildings have been beautifully restored to their former glory.
Grote Markt
View of the beautiful Grote markt.
Grote Markt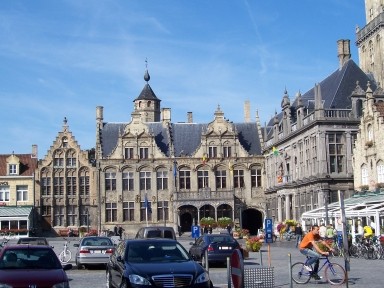 Another view of the Grote Markt.