Poperinge Church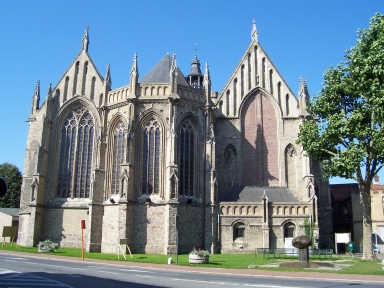 The imposing church of Poperinge
Poperinge is an important hop growing area (the home of the National Hop Museum) and also played an important role in the First World War. From here, Allied troops went to the front line, and is was in Poperinge that they could relax and socialise - at the preserved "Talbot House" or "Toc H".

The town is also associated with the shooting of "deserters".

Talbot House (Toc H)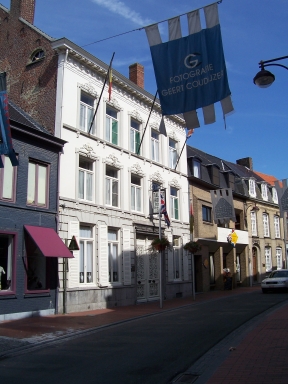 Talbot House - where soldiers would relax
Shooting Post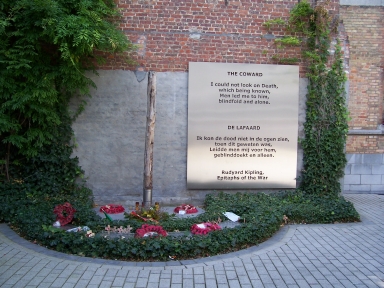 The post where "deserters" were shot
Poperinge is often overlooked by visitors to belgium in favour of its better-known neighbour Ieper, but in my opinion everyone should visit thts town if they wish to learn more of the horrors of the First World War.