Probably the most famous sight in Lier is the Zimmertoren, which contains a famous astronomical clock. The Zimmertoren, which is named after astronomer and watchmaker Louis Zimmer, was once part of the town's defences.

The clock dates back to 1930, and its dials represent GMT, day and night, zodiac, solar cycle, week days, the earth's meridian, months, dates, seasons, tides, ages of the moon, phases of the moon and the metonic cycle.

Zimmertoren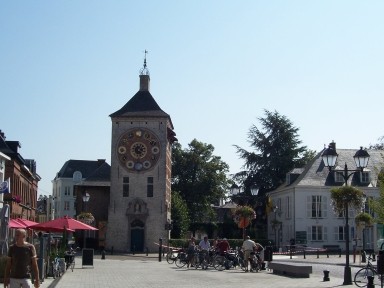 Zimmertoren is located in a pretty area.
The Clock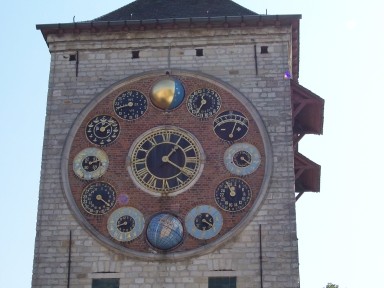 A close view of the Zimmertoren's clock.