Belfry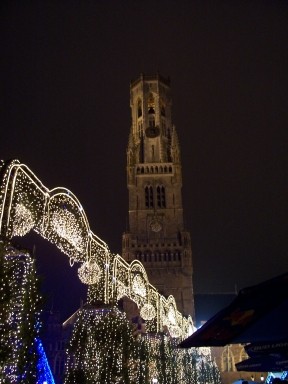 Belfry lit up at Christmas.
We spent Christmas 2006 in Brugge. This was the first time we'd spent Christmas abroad, and it was a fantastic experience. It was cold (alot colder than in September!) but the atmosphere was great. The streets were nicely lit, there were stalls selling food and hot drinks and there was ice skating on the Markt. I wouldn't have missed it for anything.

Ice Skating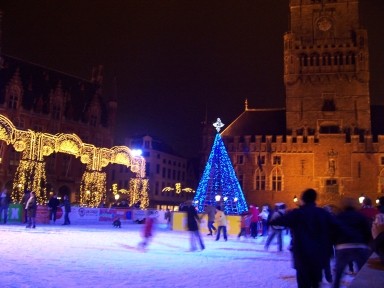 The ice skating rink on the Markt.
Markt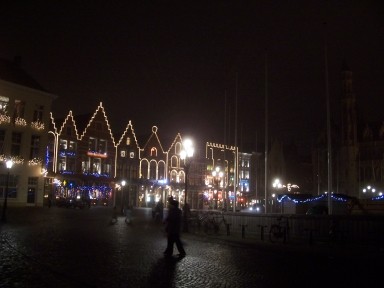 The Markt on Christmas Eve - very quiet!
Lights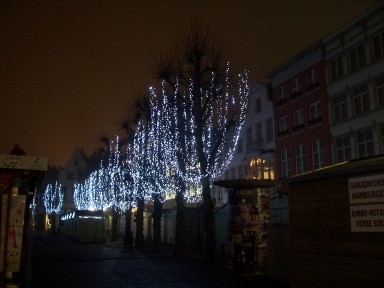 Trees lit with tiny blue lights.
Markt, Christmas.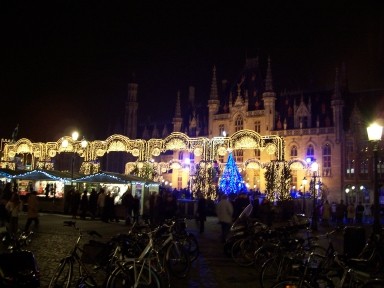 The beautiful Markt at Christmas.
Stalls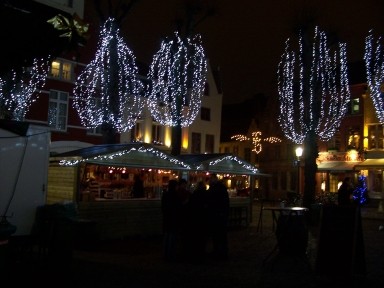 Stalls at the evening market.
Snack Stall
The stall where we bought our very nice chips!
Drinks Stall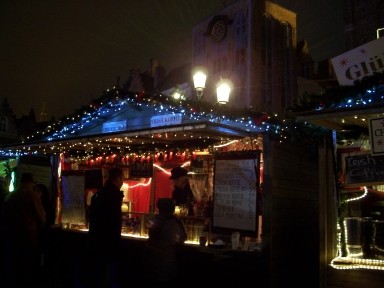 One of the stalls selling hot drinks.